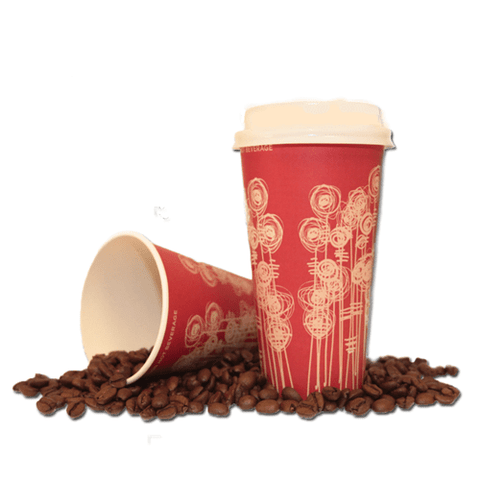 Swirl Paper Vending Cup
The 9 & 12oz Swirl Paper Vending Cups are available in cases of 1,000. These Paper vending cups are attractive, fully rim rolled, leak proof and are suitable for hot drinks and also fit for most cup dispensers from Filtered Water Coolers. We also stock matching complimentary pop on coffee to go sip through lids. 
SPEEDY DELIVERY
Our equipment & accessories are available in stock and ready for delivery. If you select our installation service, our install team are always on hand to assist with the plumbing and electrics to make your installation complete and compliant with WHA. 
30 DAY MONEY BACK GUARANTEE 
As one of the UK's Leading Suppliers of drinking water dispensers and accessories, Monkey Vend have built a reputation for quality products backed by an impressive 30-day money back guarantee. Our guarantee means you can buy your Drinking Water Solutions, Filters, and other related products from us, with the confidence of knowing that our products will give you many years of assured use, giving you peace of mind and a sense of security.
UNBEATABLE CUSTOMER SERVICE
Of course, there's little point having quality products if it is not backed up by quality service.  Our team at Filtered Water Coolers make it our mission that each one of our customers receives a high-quality personal service.
BEST PRICE PROMISE
Filtered Water Coolers will beat any like for like quote on your drinking water solutions, meaning that if you are currently looking for a competitive price for a water cooler, dispenser, or accessory your search is over. When you buy from www.monkeyvend.co.uk you can be confident that our price is the best it can possibly be.
---
We Also Recommend
---